We at Suncoast Roof Cleaning specialize in roof cleaning. We use a process called for Soft Wash, which is a safe and low pressure method to apply a blend of industrial grade surfactants, which are EPA approved. We combine it with Sodium Hypochlorite which is recommended by A.R.M.A.  (Asphalt Roofing Manufacturers Association) and supporting documents - guidelines followed by Suncoast Roof Cleaning LLC.
Having a clean home on the inside is an obvious thing for most people, but keeping the exterior clean from mold, mildew, spiderwebs and pollen can become a challenge. We offer exterior house cleaning as a service, along with cleaning of driveways, pool decks, gutters, sidewalks, all exterior walls and surfaces. We also offer surface sealing applications for your bare concrete surfaces and pavers.
These are services offered to businesses with the need for professional expertise and customization for each of their individual needs, which can be graffiti removal, roof cleaning, exterior wall, facia cleaning, sidewalks, store entrances and more. These often require customized solutions for that particular site and time for the service to be performed.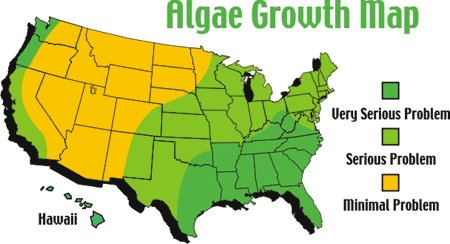 Why does your roof get dirty?
The main cause of dirty roofs is caused by an algae named Gloeocapsa Magma. It is an airborne algae and cleaning your roof it is not just about aesthetics, it is also a health issue and you must take it seriously. It is scientifically classified as a bacteria.
Should you clean your roof yourself?
Absolutely not! You should always consult a professional, with the proper knowledge on how to clean a roof and have them explain the proper method and process. People can get hurt cleaning a roof as it is a dangerous trade, one that can often end with fatal casualties if not conducted properly. The algae on the roofs create a UV protection coating around themselves, which is very slippery, as it is an oily based substance. We always take meassured risk when cleaning a roof and take the necessary precautions before conducting our work.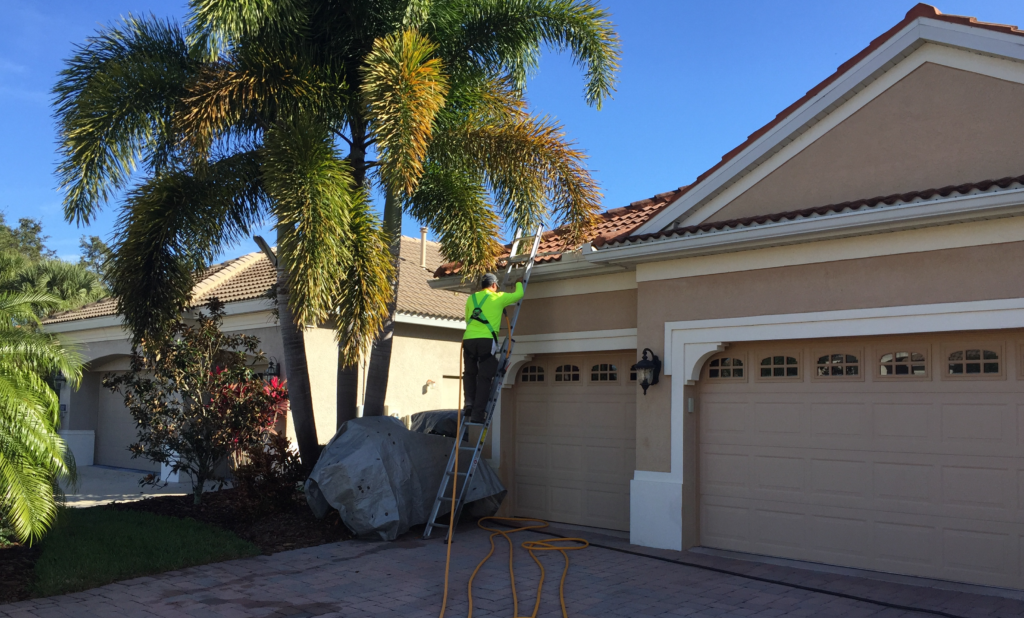 Consult a professional
Have your roof cleaned by a professional, that knows what they are doing and it is just a call away. Getting an estimate is free.